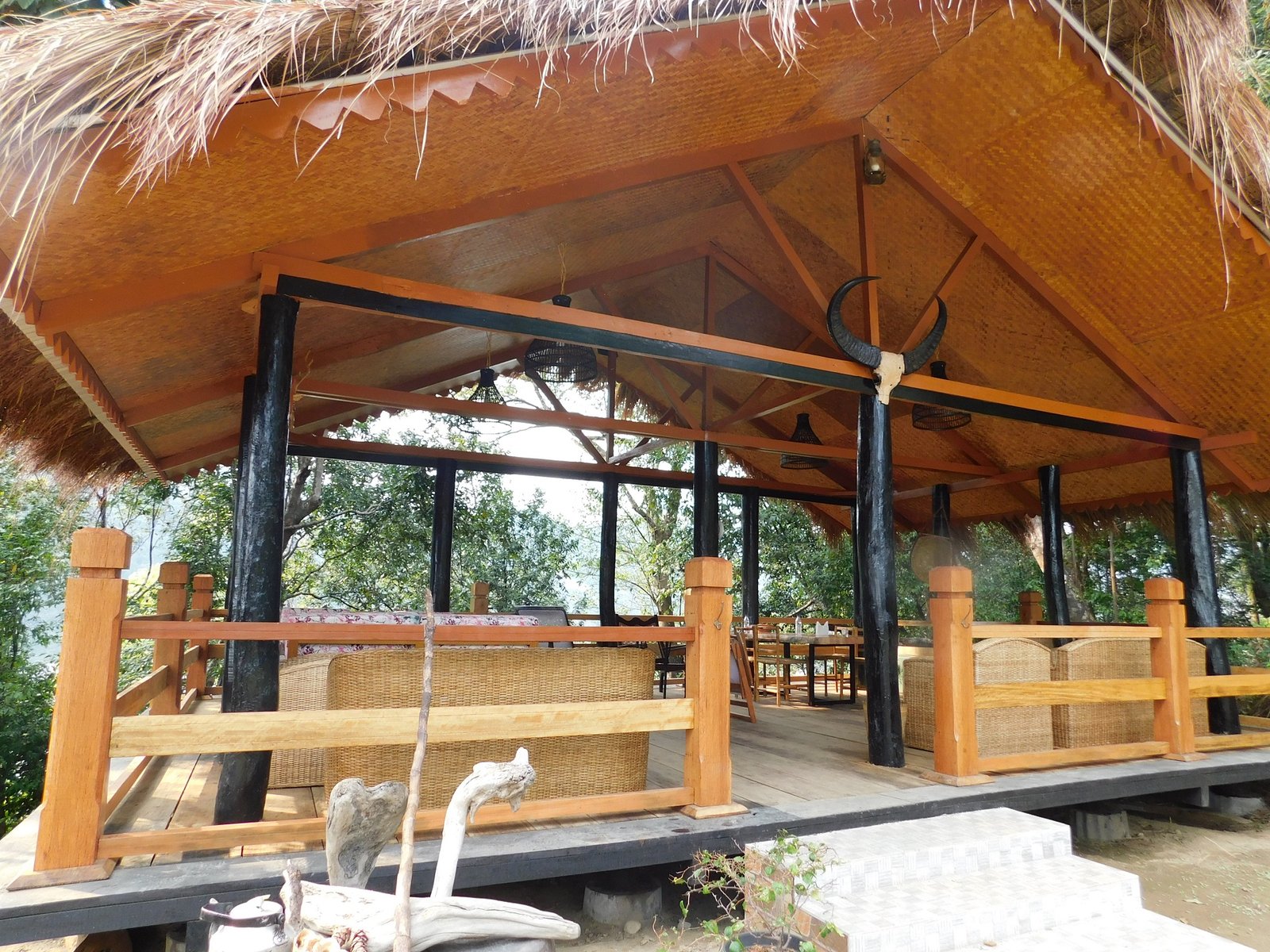 RoomS
View Of The Rooms
Abor country river camp is a beautiful eco lodge built passionately with sustainability at its core. While water supply is from a natural fresh water spring, electricity is from solar power and all rooms have been built with materials that are eco friendly. The use of non sustainable materials and resources is curtailed to a minimum.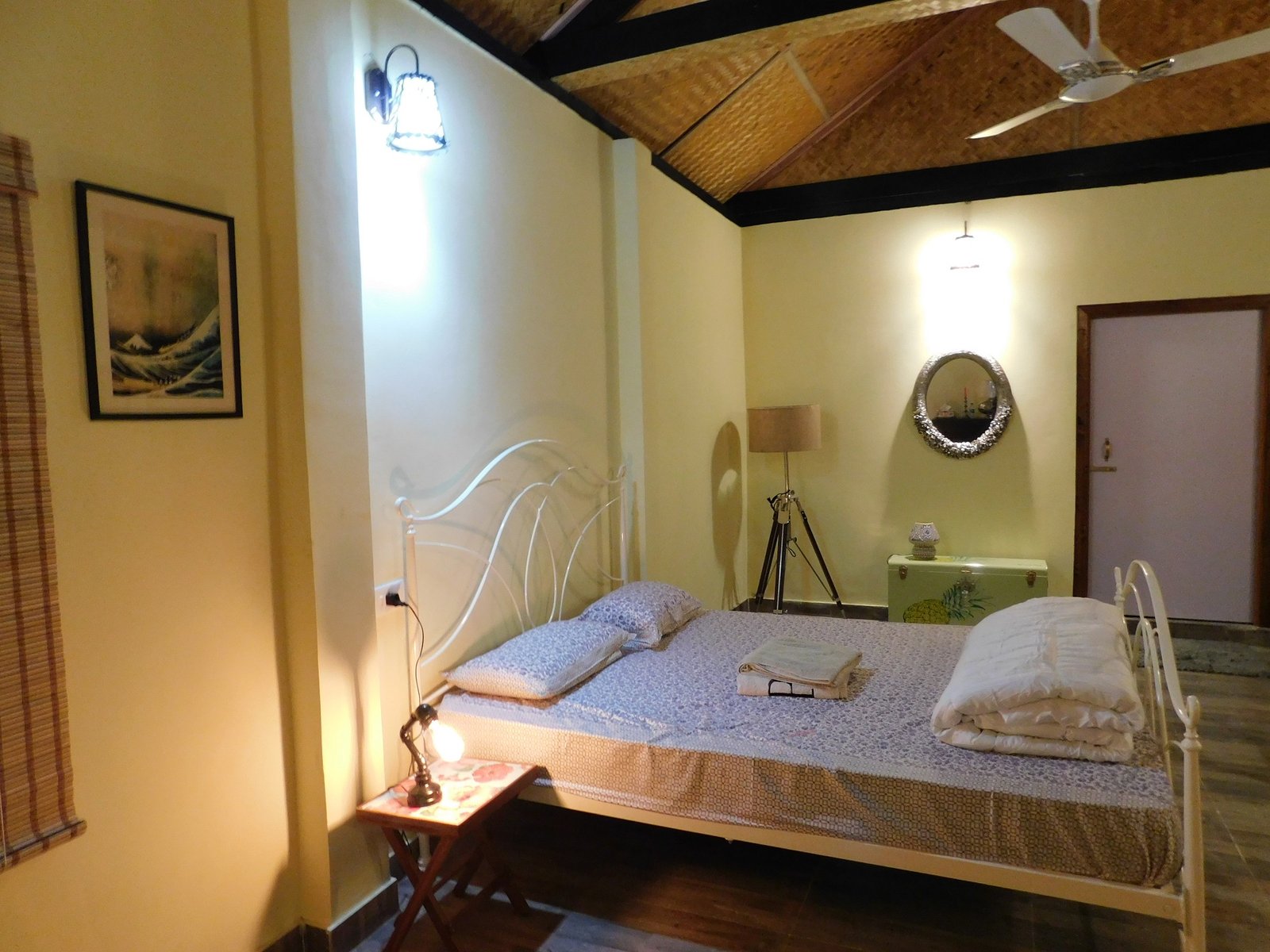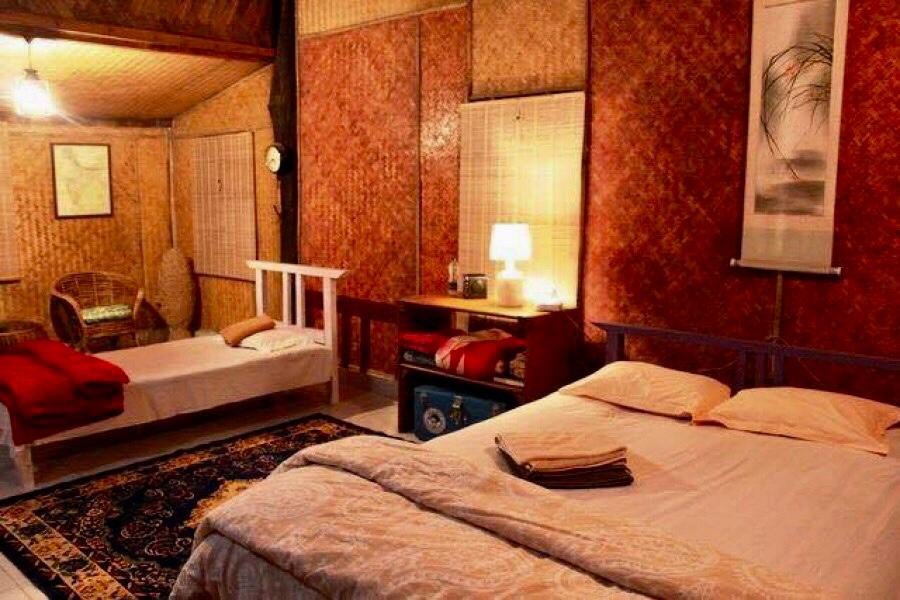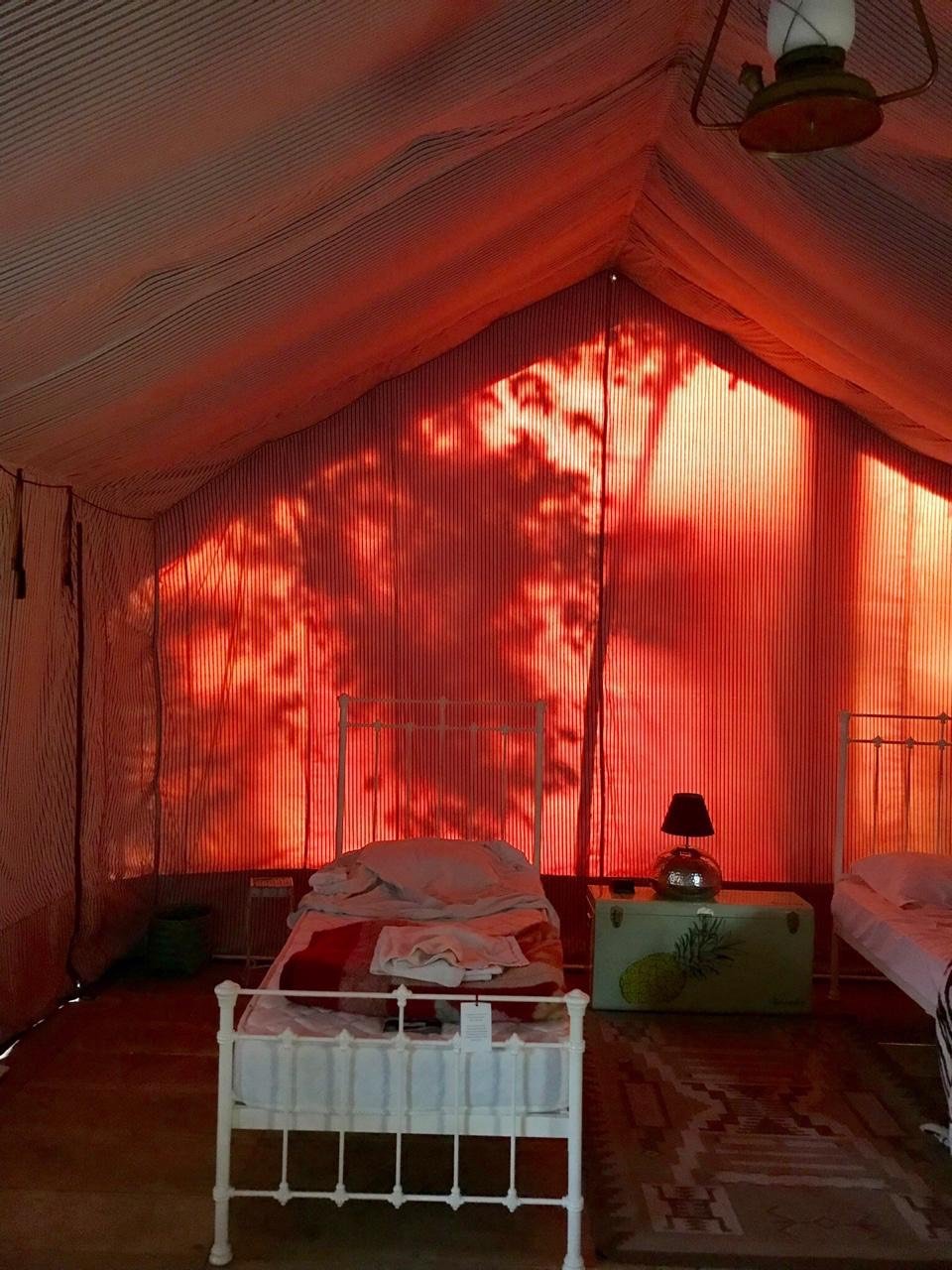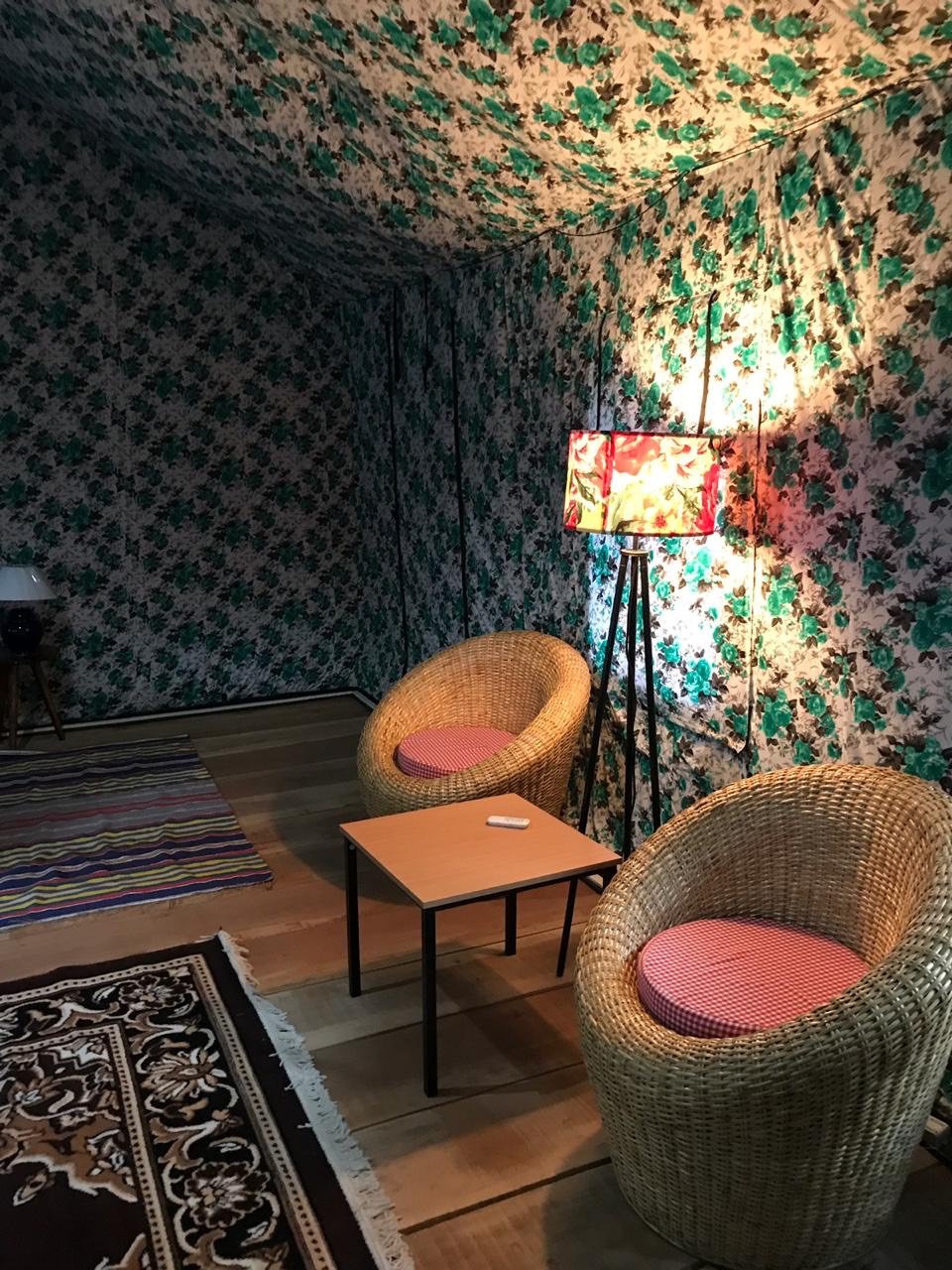 Visit
Become A Part of Our Story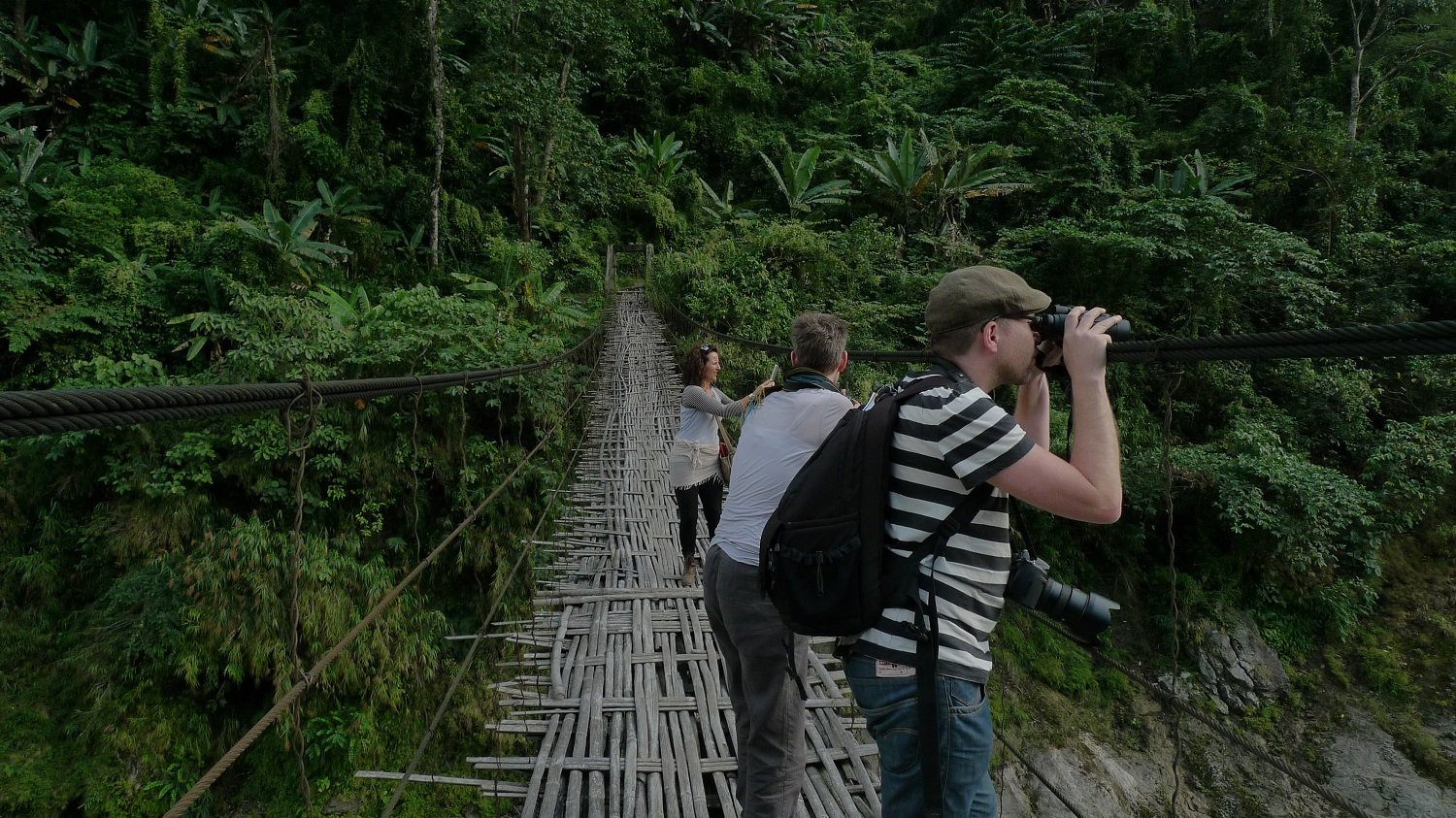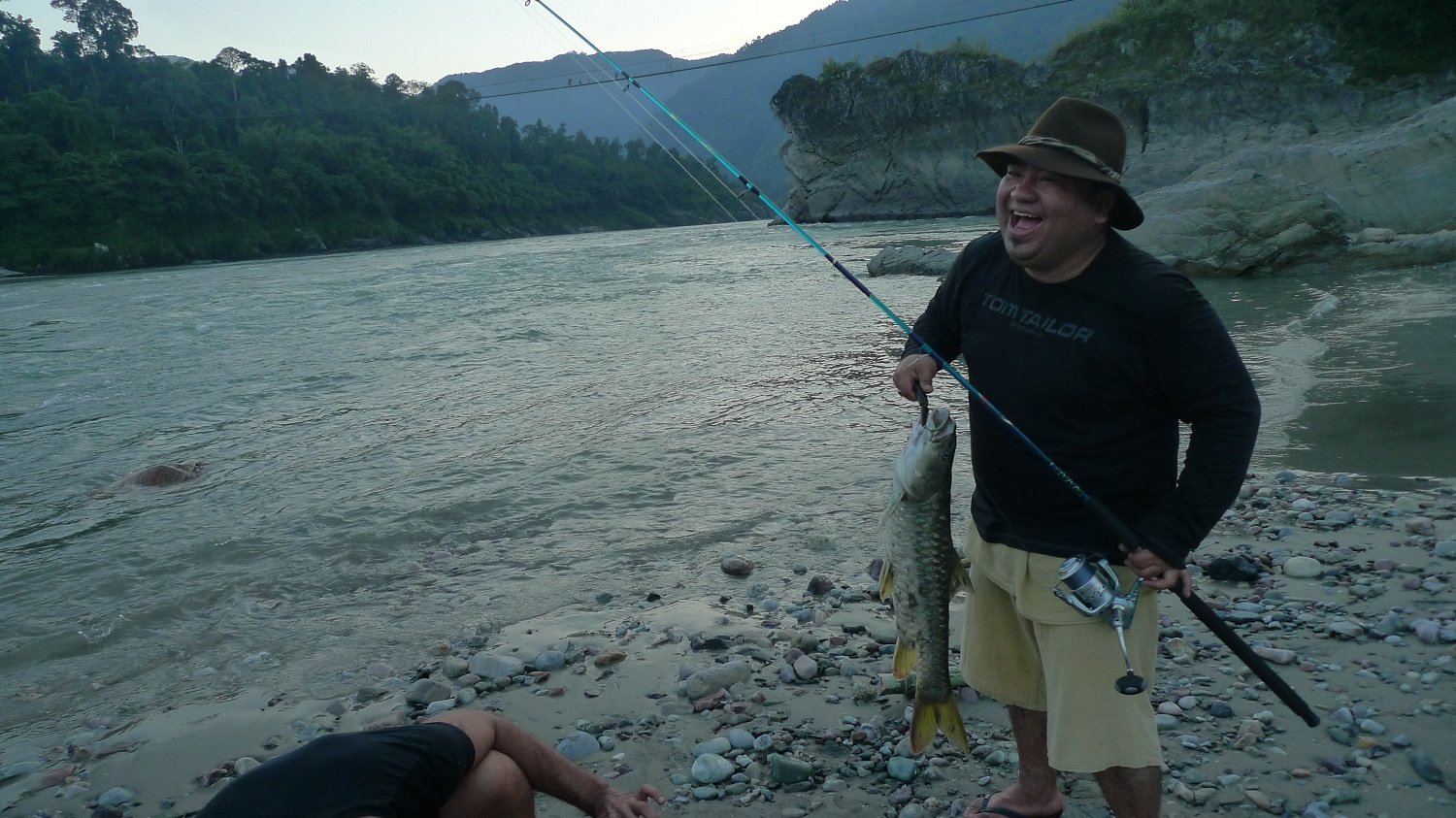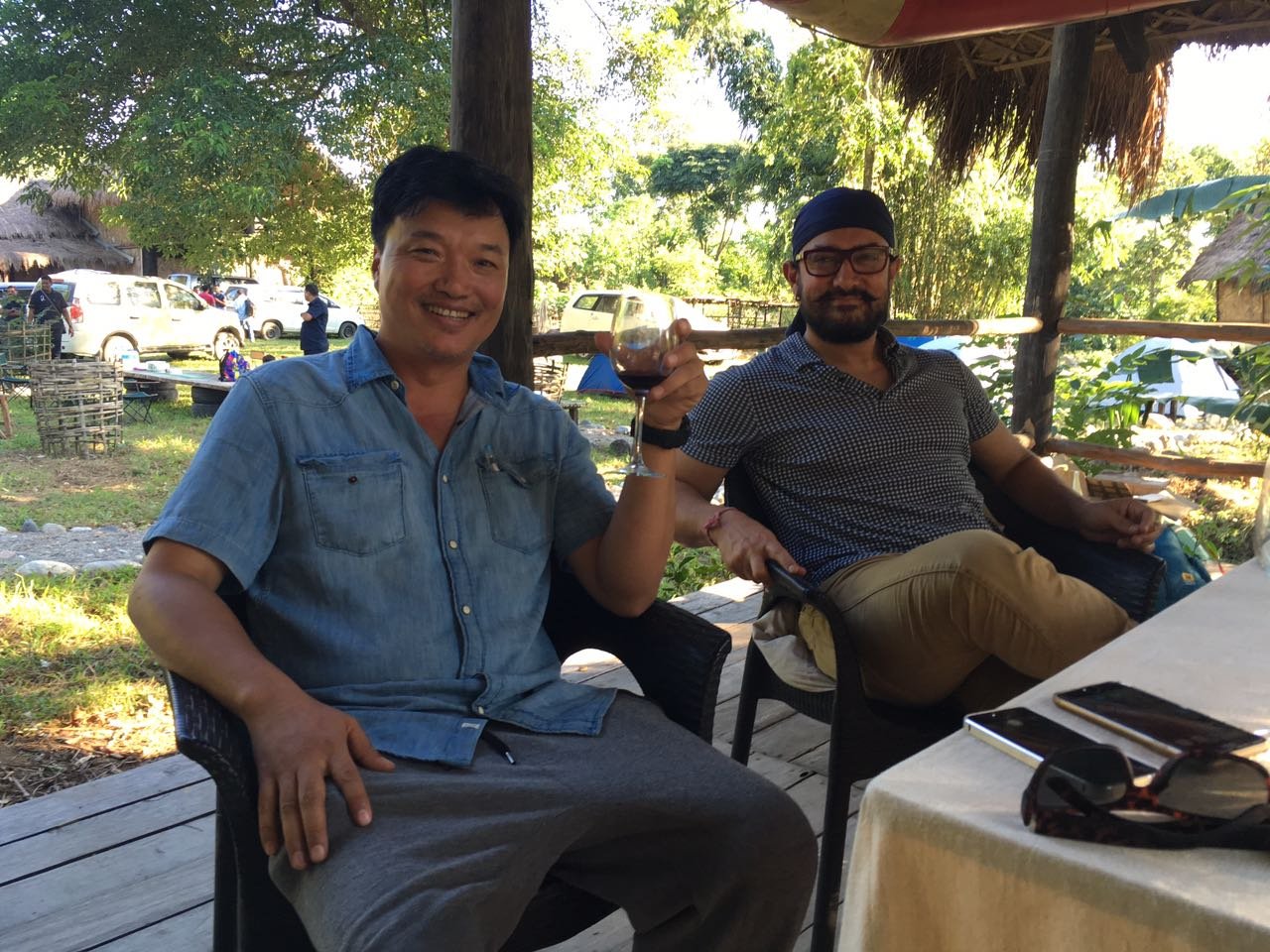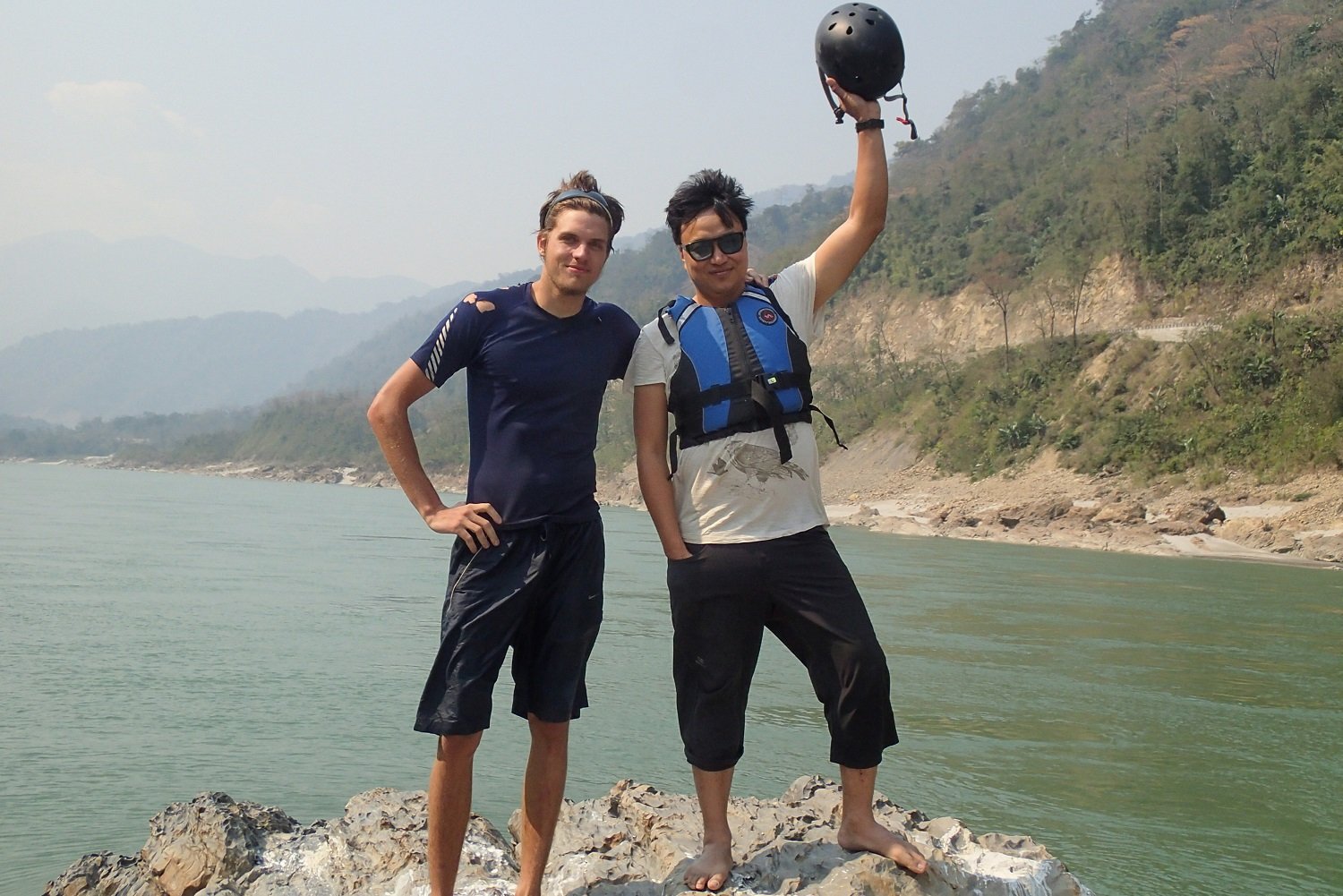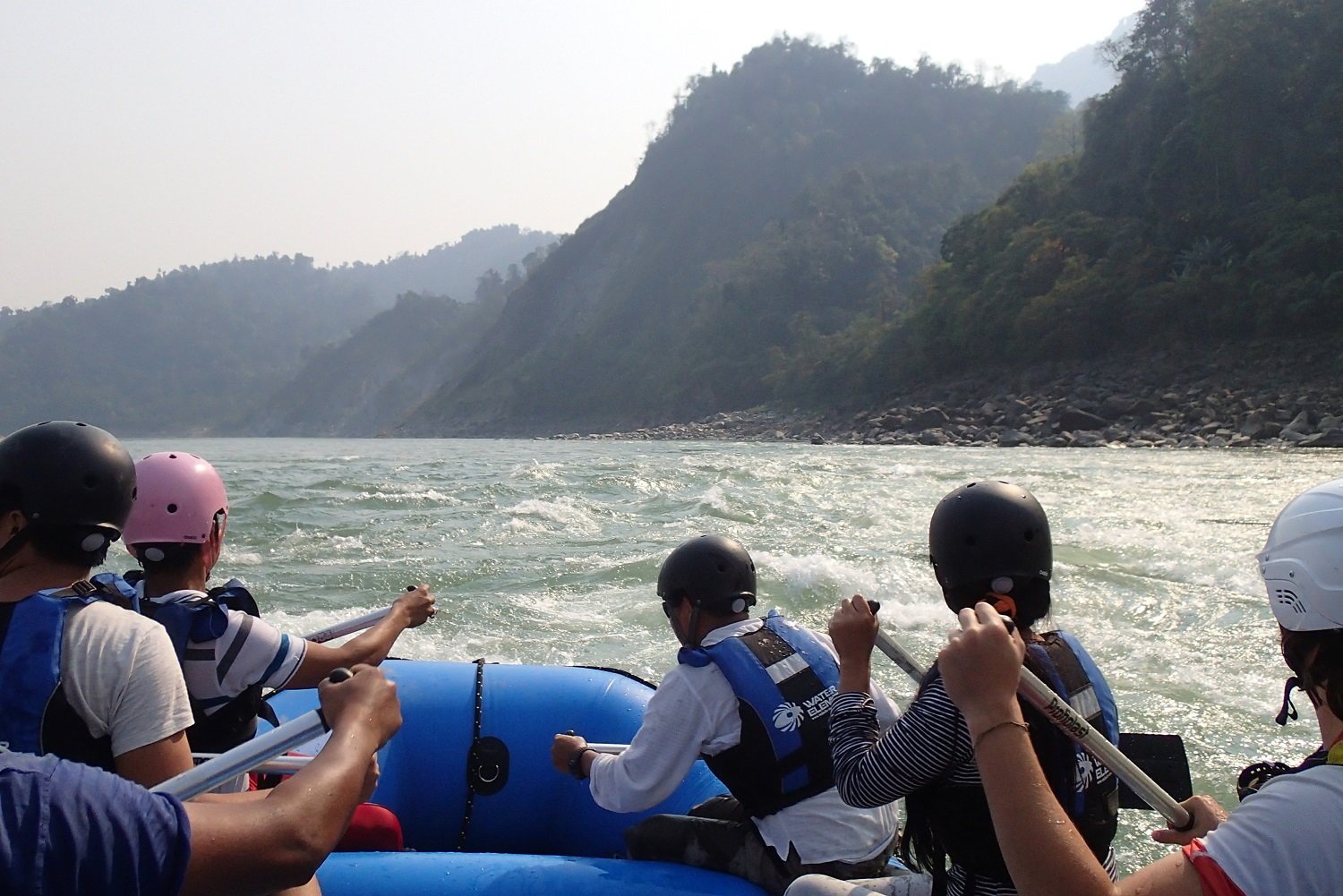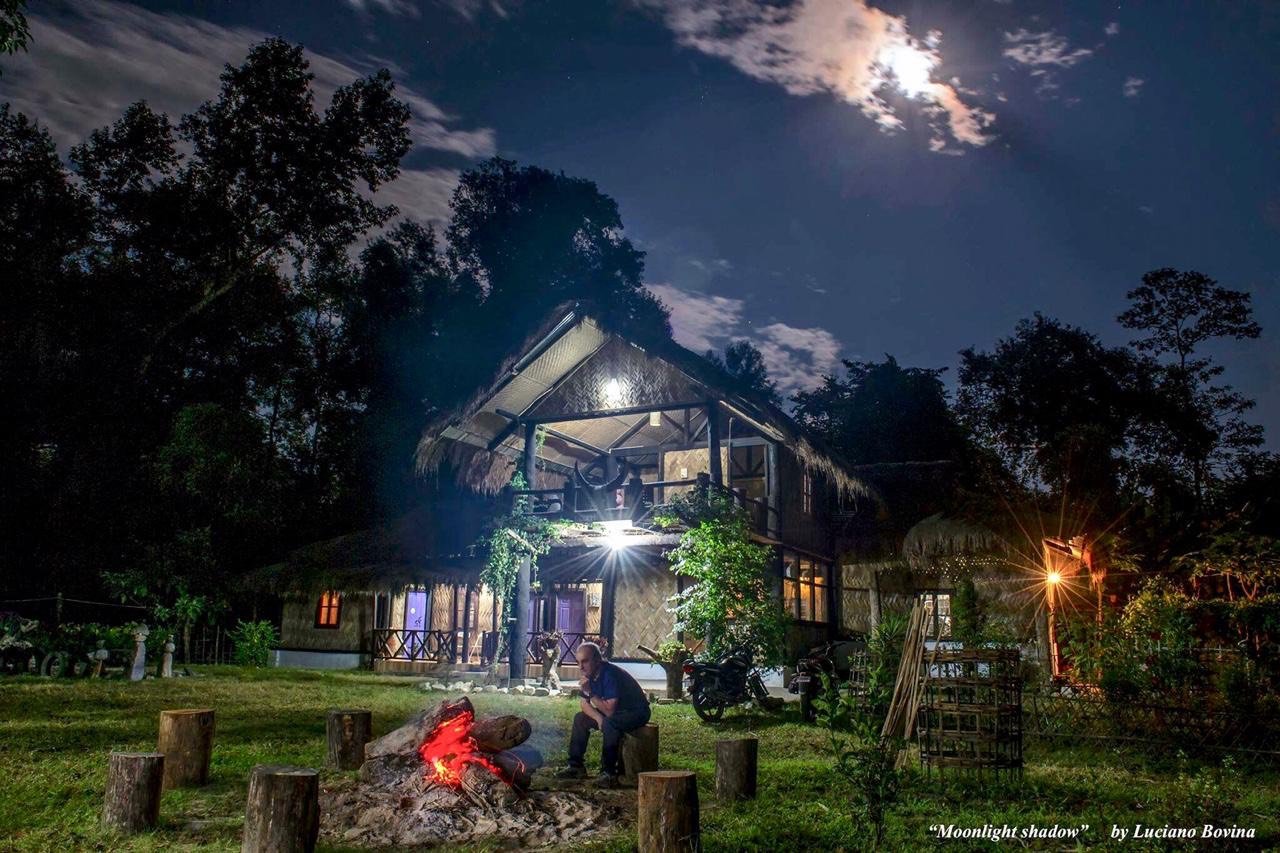 Business Info
We Can't Wait to See You!
Visit Us
Abor country camps, Pasighat, AP, India