Located on the banks of the mighty Siang, Abor Country Camps is a perfect retreat from the urban humdrum. Here you wake up to the birds chirping and can spend the entire day listening to the roaring sounds of the mighty Siang gushing right below.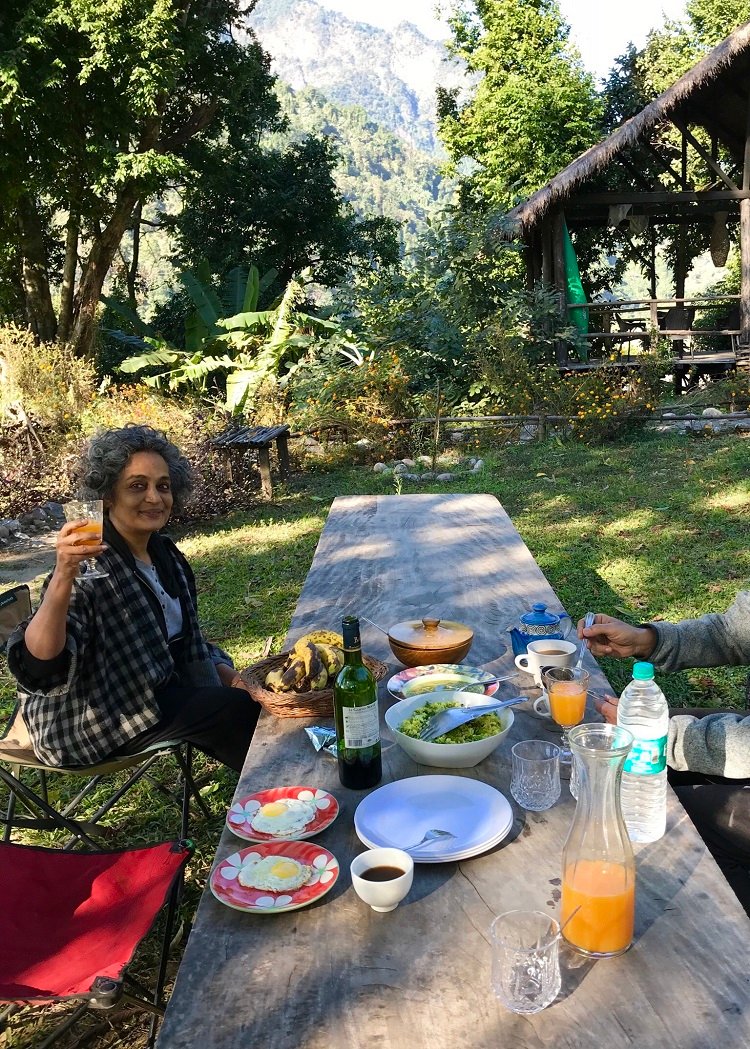 _______ Abor Country Camps
Book your room & enjoy the comfort!
Set amidst dense tropical greenery with a view of the Siang flowing behind, Abor country river camp is a beautiful eco lodge built passionately with sustainability at its core. While water supply is from a natural fresh water spring, electricity is from solar power and all rooms have been built with materials that are eco friendly. The use of non sustainable materials and resources is curtailed to a minimum.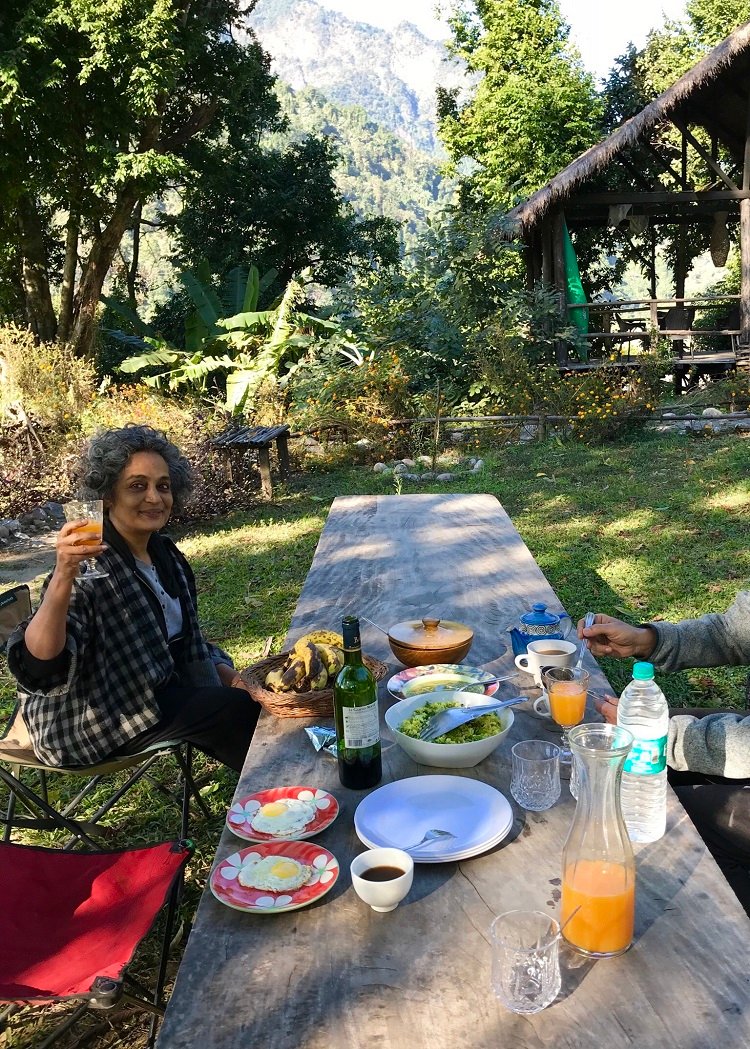 Where food speaks with your palate!
At Abor Country Camps our chefs specialize in serving comforting, homestyle food that is made from scratch using only the freshest, highest-quality ingredients. What sets this restaurant apart, however, is the source of these ingredients – they are all sourced from the restaurant's very own kitchen garden. With a farm-to-table philosophy, the restaurant prides itself on serving food that is not only delicious but also sustainable and ethical.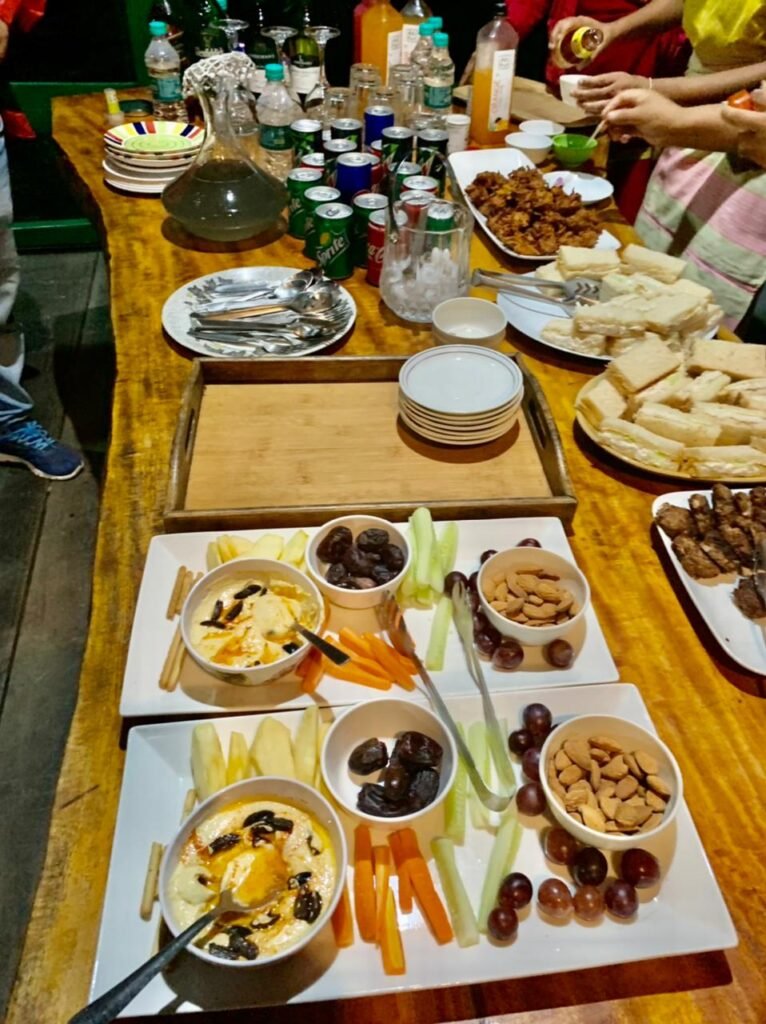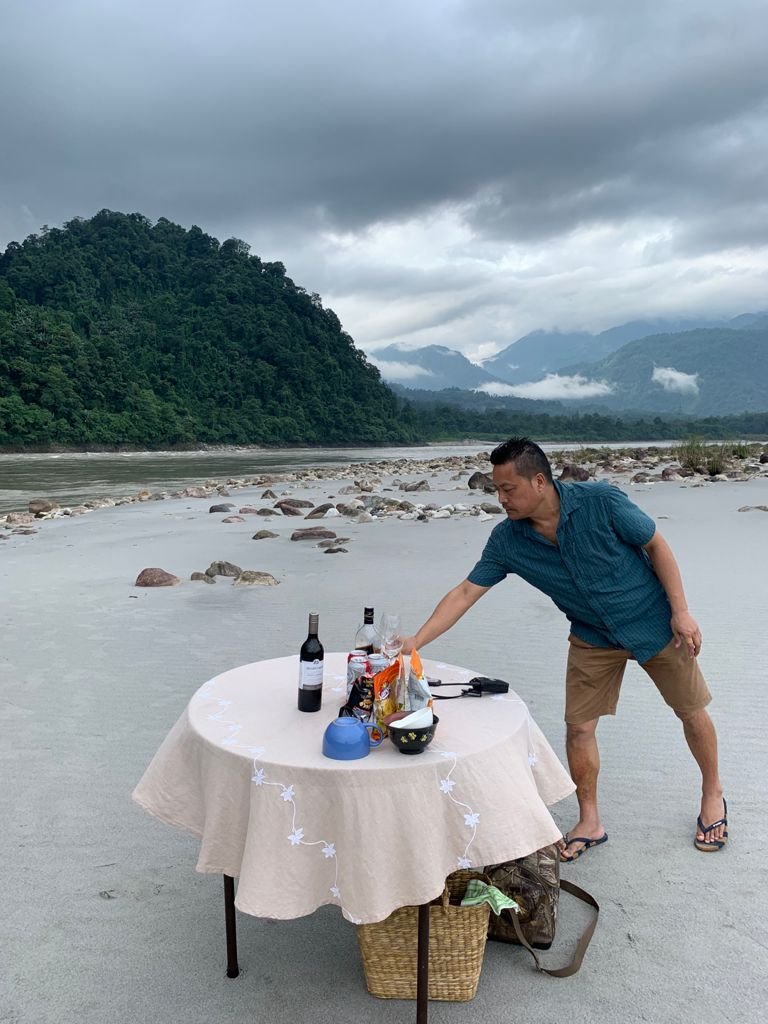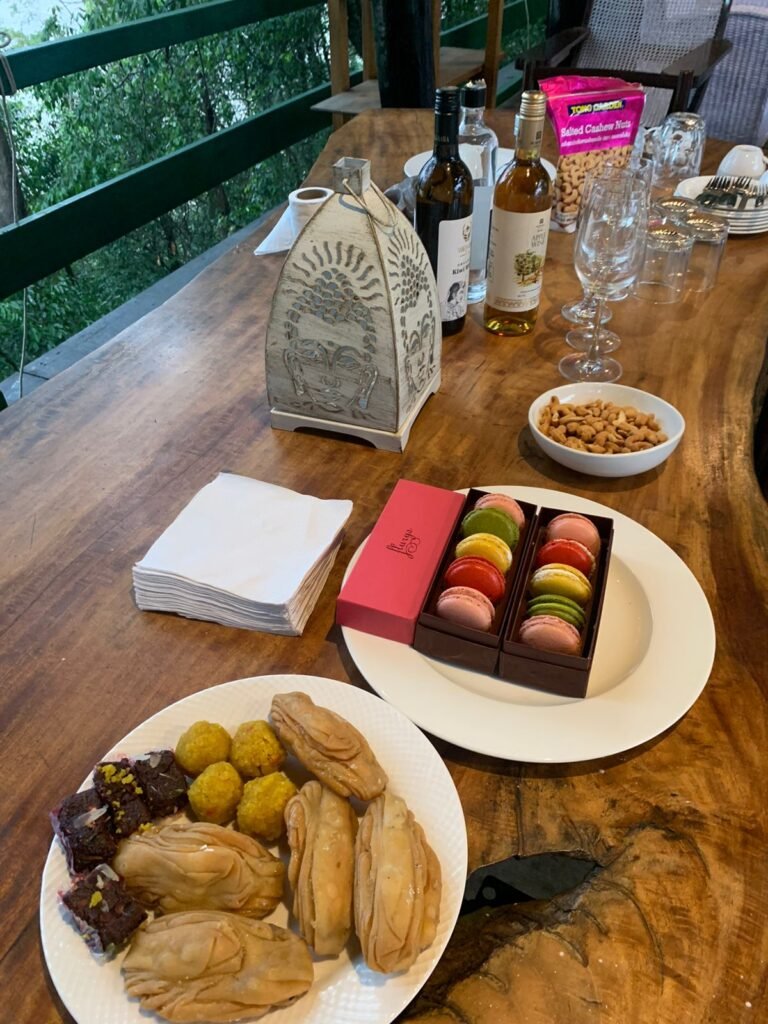 Unforgettable experiences tailored for you!
Plenty of things to do at Abor Country Camps. You can go Rafting, Fishing, Trekking, Bird Watching or take a stroll in the river bed..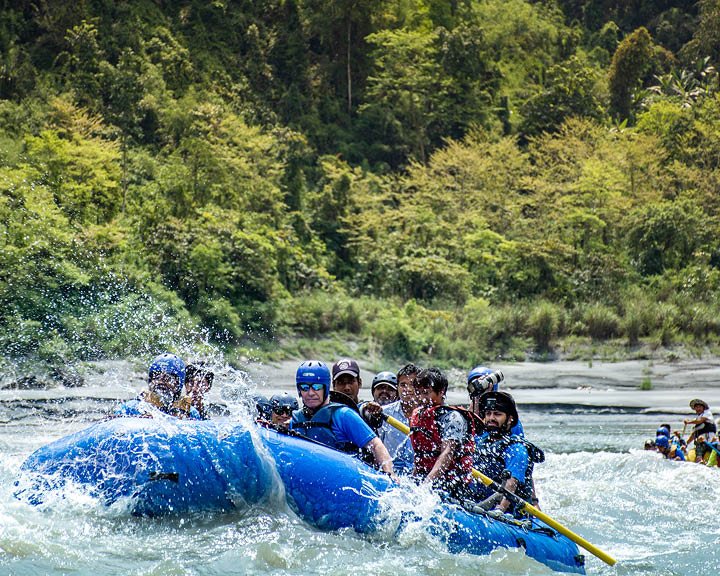 Why go anywhere else when you have such beautiful places in India. Such a memorable trip. Lovely host! Highly Recommend it to all. Jai Hind!
Amir Khan – Bollywood Actor
_______ Reservation
Book Your Escape To Abor Country Camps Today
Book direct for the best price, exclusive offers and no hidden fees